SHEVINGTON SHARKS OPEN AGE TEAM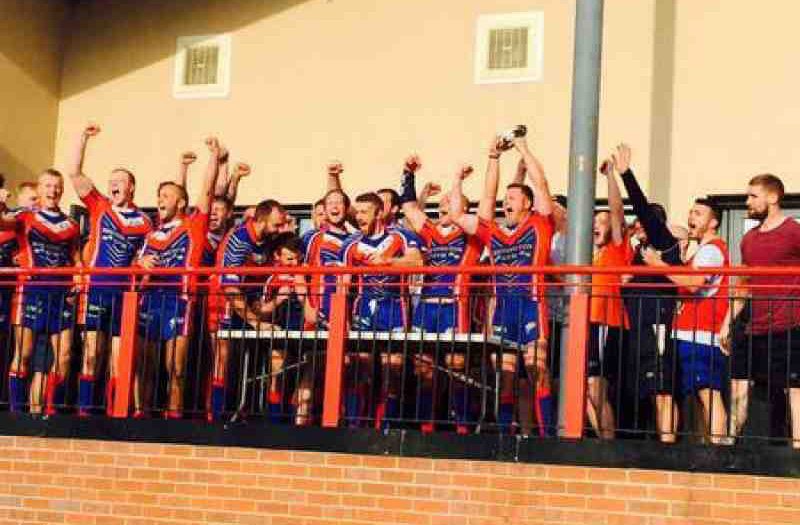 Martin Ellis is the Head Coach of the Shevington Sharks Open Age Team. He can be contacted on 07976 777563.
The Open Age Team Manager is Steve Dillon. He can be contacted on 07718 228422.
Our open age training times off season are:
Force Fitness in Wigan 20:15 – 21:00 every Tuesday and every Saturday at Vicarage Lane 11:30 till 12:00.