SHEVINGTON SHARKS OPEN AGE TEAM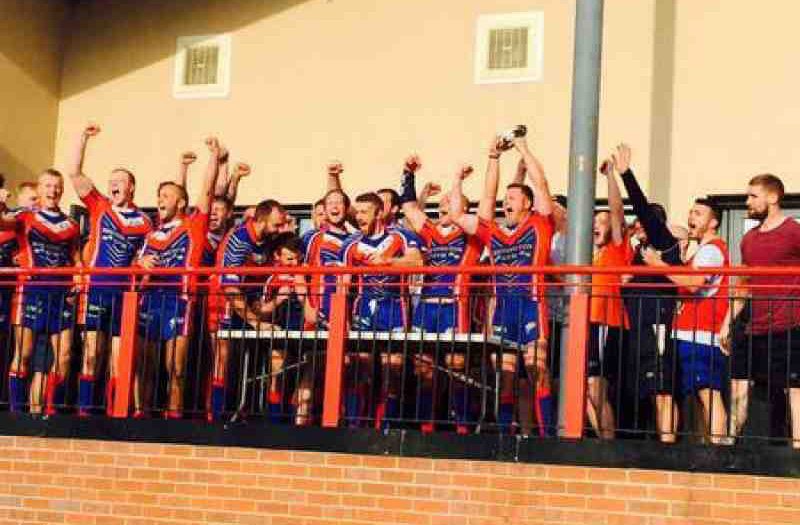 Latest Match Report:
On Saturday the 5th August the Sharks entertained Haydock at St John Rigby were an impressive first half display saw the Sharks go in leading 24 – 0 at half time. Haydock regrouped at half time and though they won the second half 14 – 8 on the back of a succession of penalties the Sharks went on to win 32 – 14. The win puts Shevington into 4th place in the North West Mens League Premier Division.
Next Saturday the Sharks travel to Hindley for another important league game as Shevington attempt to consolidate a play off position – Kick off is 2.30 pm.